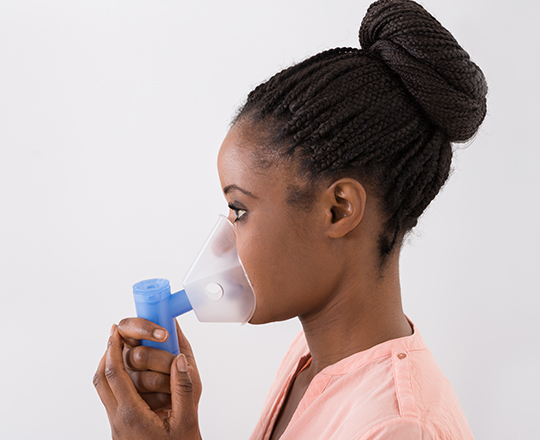 Cystic Fibrosis is a complex, chronic disease that affects the lungs and digestive system. It is a genetic disease and is usually diagnosed soon after birth, although milder cases may not be diagnosed until adulthood.
It is caused when a child inherits two copies of a defective gene called the cystic fibrosis transmembrane conductance regulator gene (CFTR).
When the CFTR gene is faulty, it causes a very thick, sticky mucus that builds up in the lungs, pancreas, and other organs. It can also cause sinus disease.
The mucus clogs the airways to the lungs which allow for germs to multiply and thrive, causing infections and inflammation which can lead to severe lung damage and respiratory failure. The infections cause chronic coughing, inflammation, and wheezing. Over time, the build-up of mucus and infection causes the formation of scar tissue and cysts in the lungs.
Although there is no cure for Cystic Fibrosis, there are many ways to treat it such as antibiotics, inhaled medications, CFTR modulators, and airway clearance techniques.
Since inhaling dry salt particles clear up the airways and thins out mucus, salt therapy can be very beneficial for those who have been born with Cystic Fibrosis, most especially those that have symptomatic sinus problems and disease.
It is important to note that Salt Therapy is a natural supplemental way to help alleviate symptoms but does not cure any condition or disease.